APR. 2023
The Michel Reybier Literary Prize awarded to Mohamed Mbougar Sarr
CULTURE & LITERATURE
The Michel Reybier Literary Prize was awarded to Mohamed Mbougar Sarr on April 17, at La Réserve Paris, for his latest novel "The most secret memory of men", published in 2021. The ceremony took place in the presence of Karen Reybier, who initiated the patronage of the Science Po writer-in-residence Professorship, in the intimate setting of the Duc de Morny Library.
Learning about life, transmission, literature, the French language… The themes addressed in The most secret memory of men meet the preferred subjects of the Michel Reybier Literary Prize.
Created in 2021 in partnership with Sciences Po, the prize is awarded every semester to the author in residence. Literature is fully in line with Michel Reybier's vision of the future of the hospitality industry.
Michel Reybier has a strong personal attachment to the French language and is keen to champion the culture and humanist ideals it represents. Over and above this, he wishes more than anything to encourage the transmission of these values to new generations. This literary prize therefore also enables authors to share their experience with students, to provide guidance with writing and to hone their critical ability.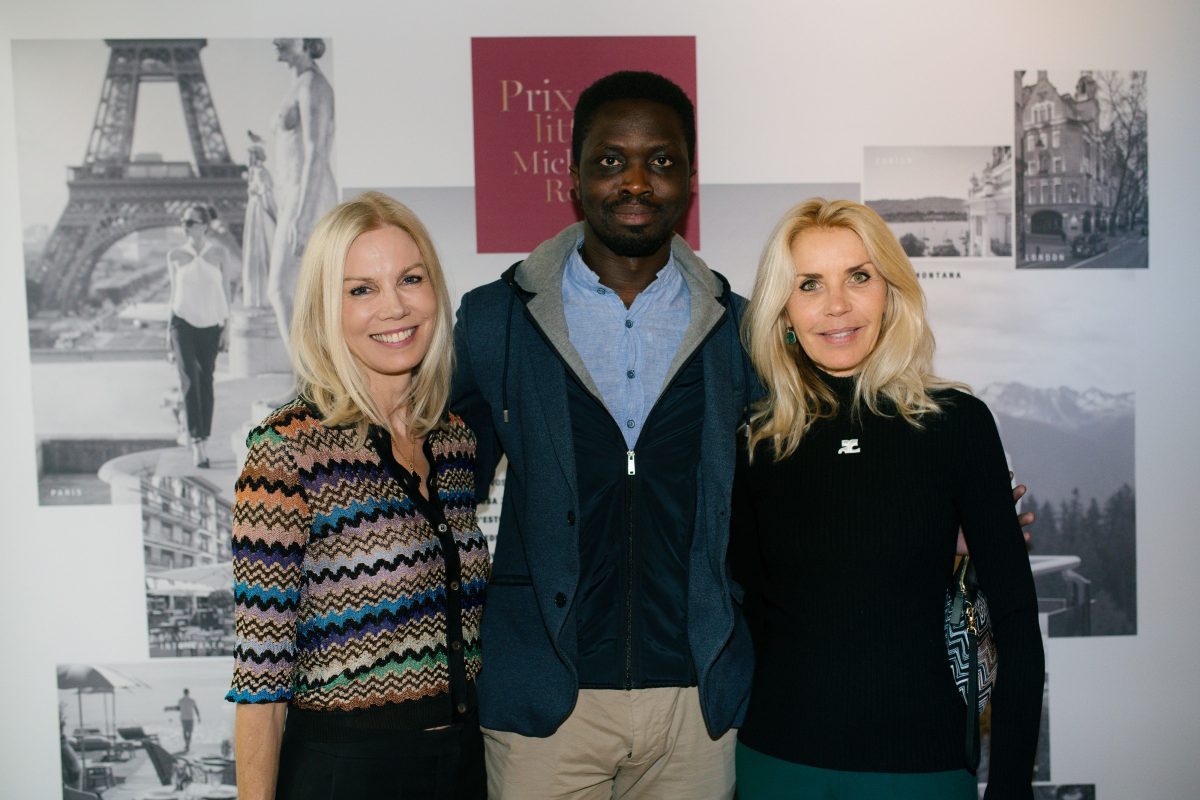 From left to right, Karen Reybier, Mohamed Mbougar Sarr and Céline Fribourg.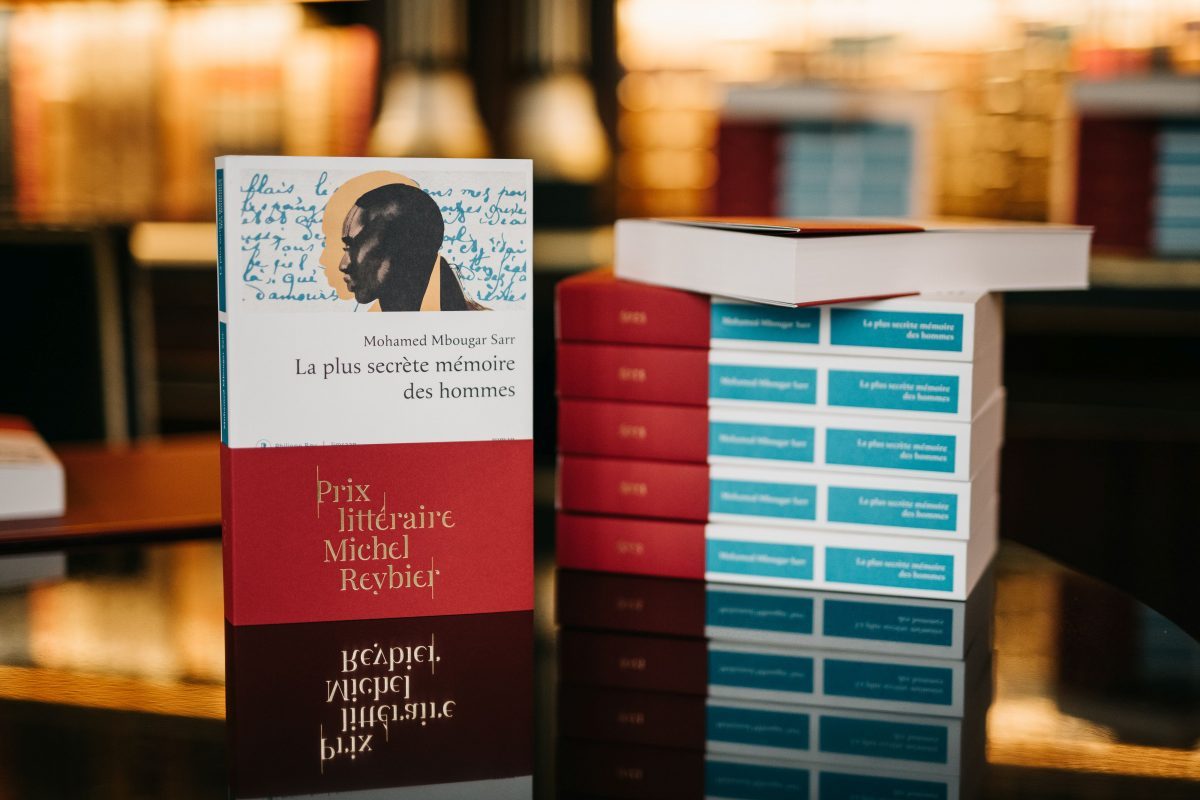 Mohamed Mbougar Sarr's latest novel "The most secret memory of men"
Photo credits: Stefani Leguenn